Nature is not a place to visit. It is home.
We live and work in the beautiful city, surrounded by incredible views and beautiful greenery. One of these breathtaking places is Kamenicki Vis, a very popular picnic spot. This is why we wanted to keep it clean and spent our weekend collecting waste and garbage that was left during the picnics' previous weekend.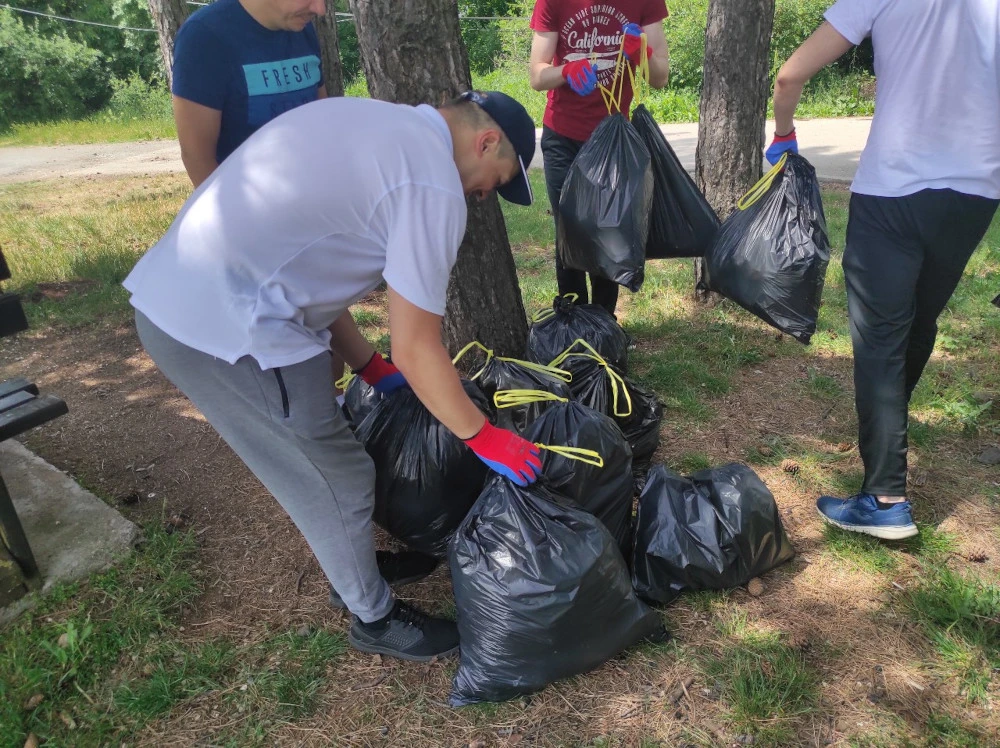 The team rolled up the sleeves, took the garbage bags and started picking the waste around the place. Sunny weather was helpful too! We had a great time meeting family members of our colleagues that joined us, joking around and doing something good for the community we live in. The feeling was great when we looked around ourselves and saw spotless nature.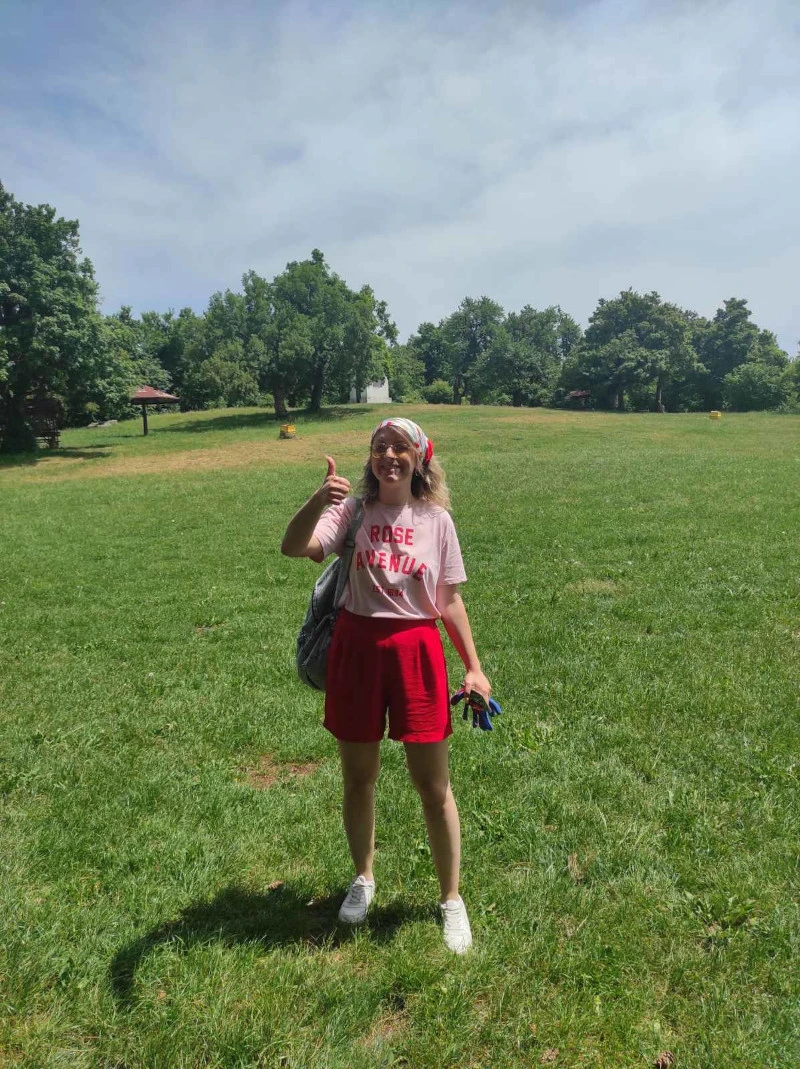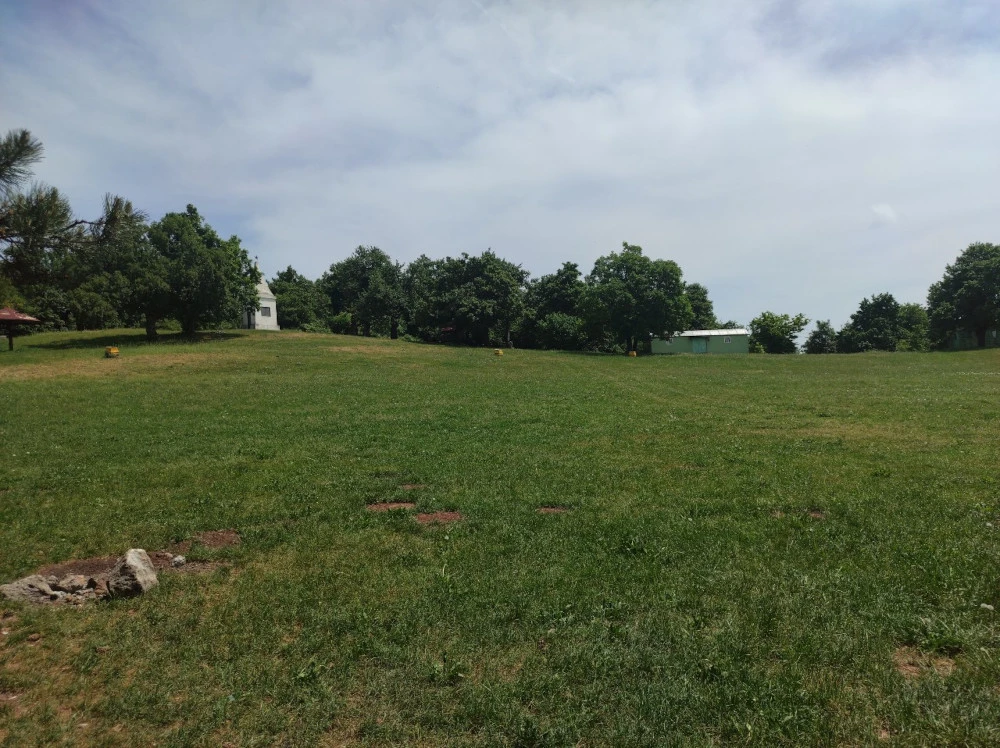 All of us value the natural world and know how important it is, and we hope this becomes our tradition.