For the first time since the founding of Nearshore GM, we decided to organize an Open House Day.
The first ideas of how we would organize and how it would all look were slowly taking shape in reality and the day of the event was slowly approaching.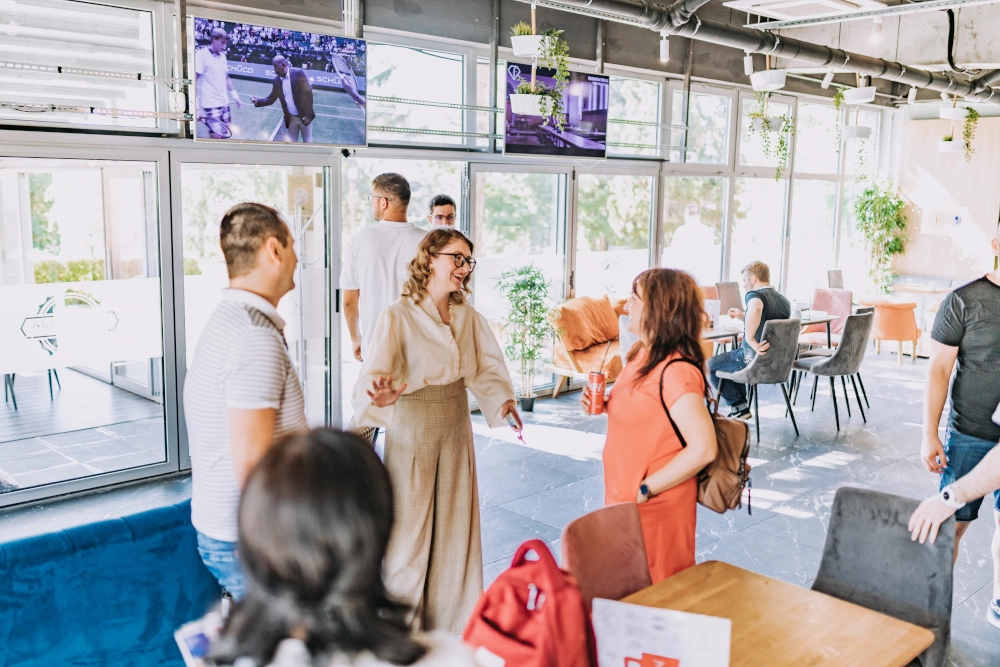 We aimed to provide fun activities for all our guests and employees, through games like darts, table football and xbox, then through food and drinks and most importantly - through networking.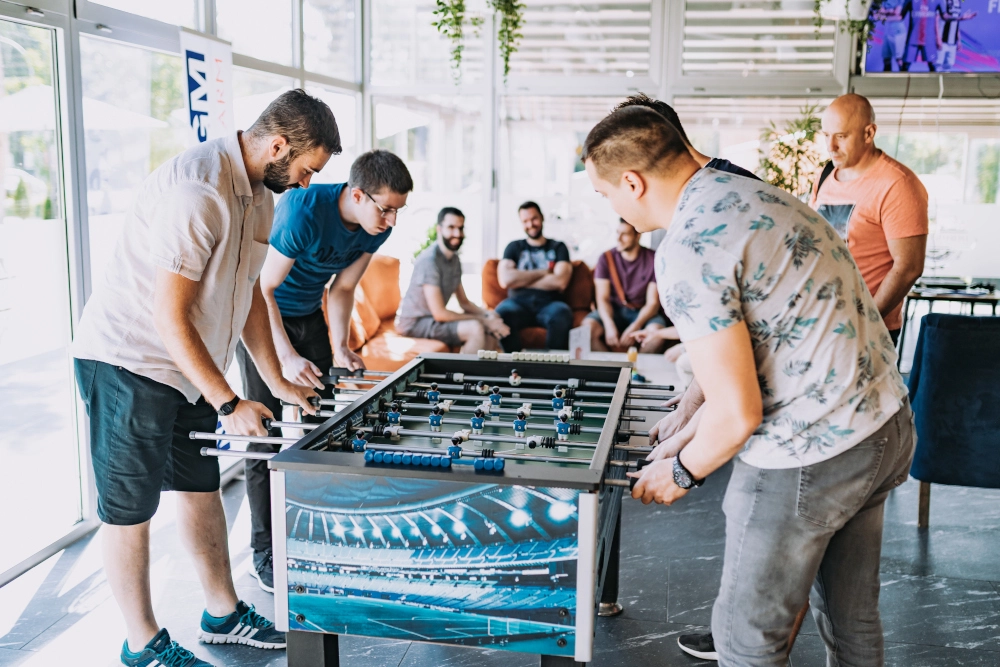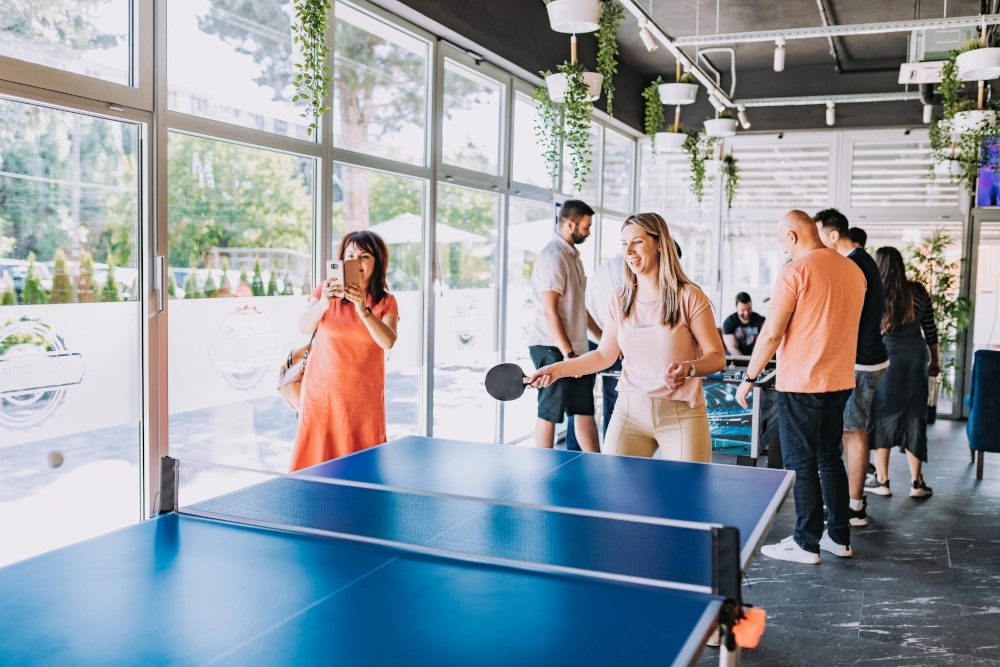 At the beginning of the event, our HR department presented company culture, technologies we use, our teams and the actions we had in the last period.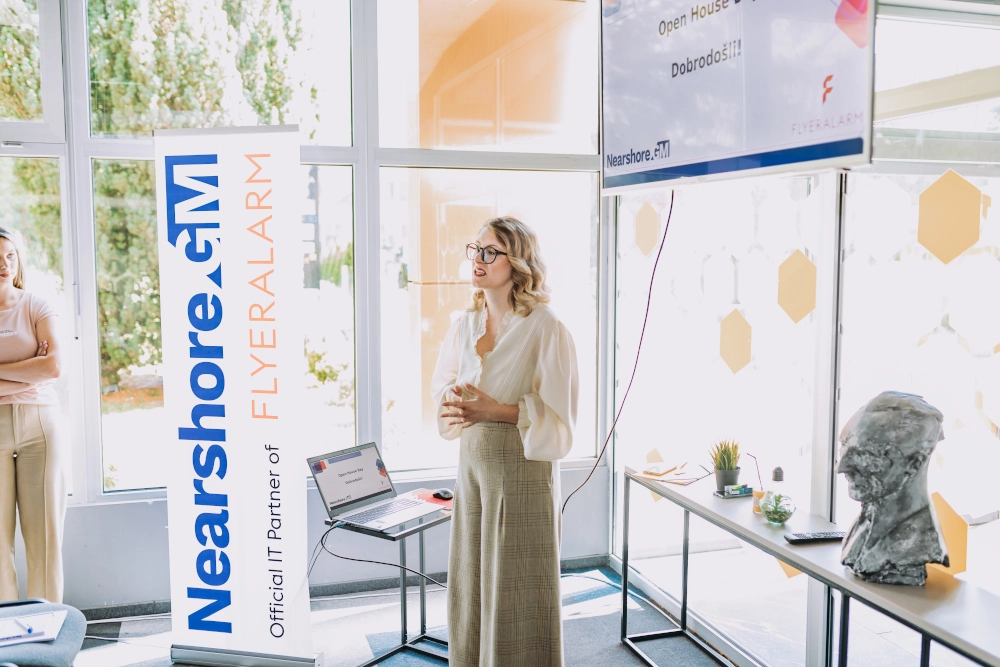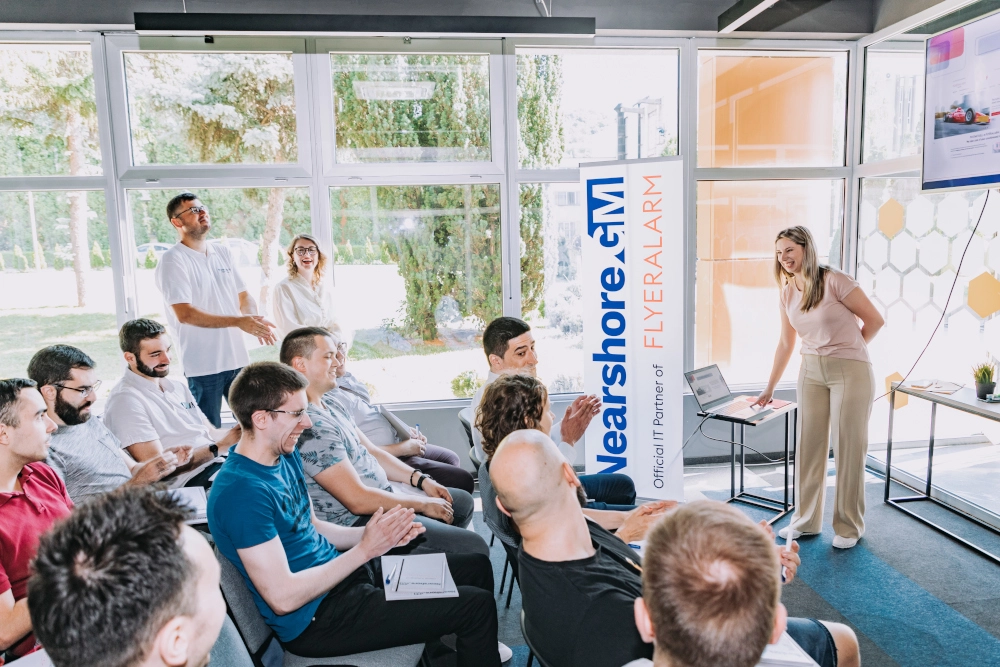 One of our software engineers, Vladislav, presented the work of his team and his project to the visitors, presented the steps in his work and explained the connection of his team with other teams.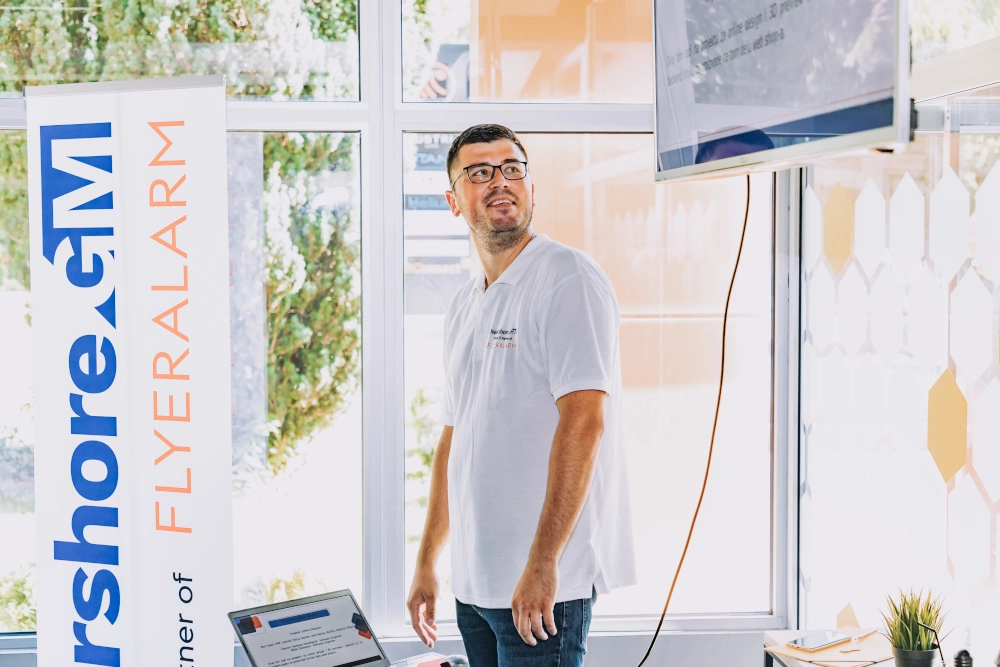 We were extremely pleased to welcome such a large number of people and open our doors to them, to make new acquaintances, meet potential colleagues and, most importantly, have a great time!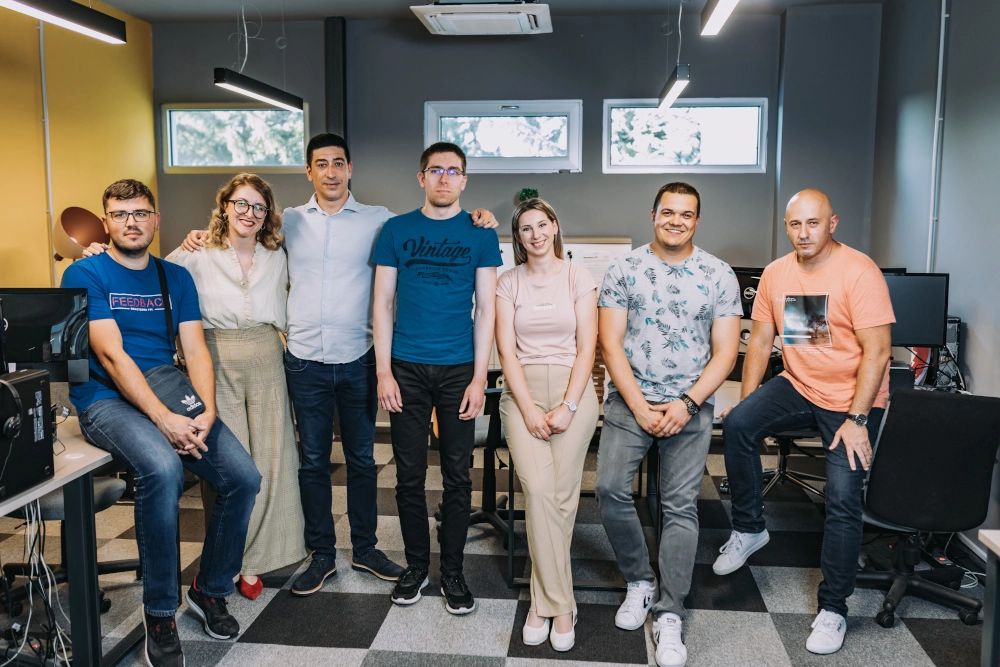 We hope that there will be more events like this in the future!